MAXFORTE ShumoIzol is designed for the effective protection against the vibrations and the impact and the structure-borne noises (repairs, footsteps of neighbors upstairs, creaking parquet, jumping children, etc.). The impact noise reduction index: ∆Lnw = 27 dB, allows to meet the standards with respect to the level of the impact noise in the buildings of all comfort categories (including class A "Luxury housing").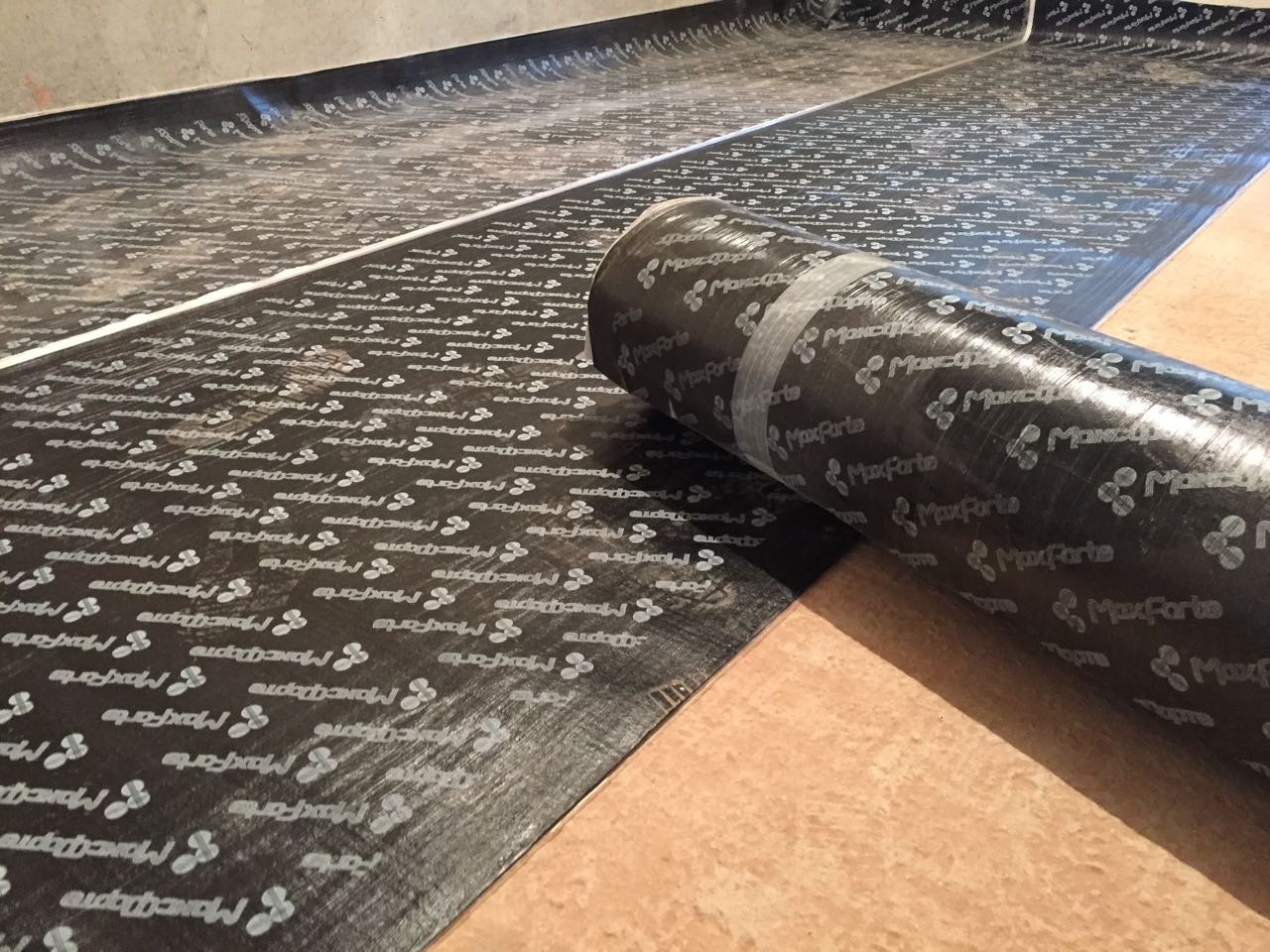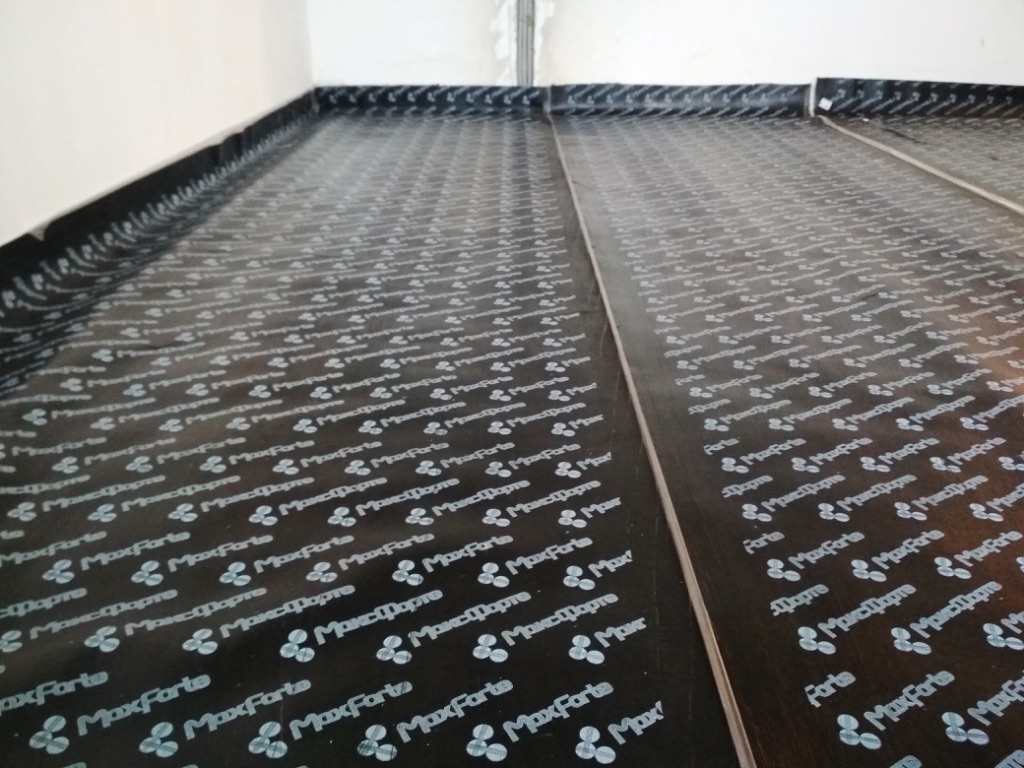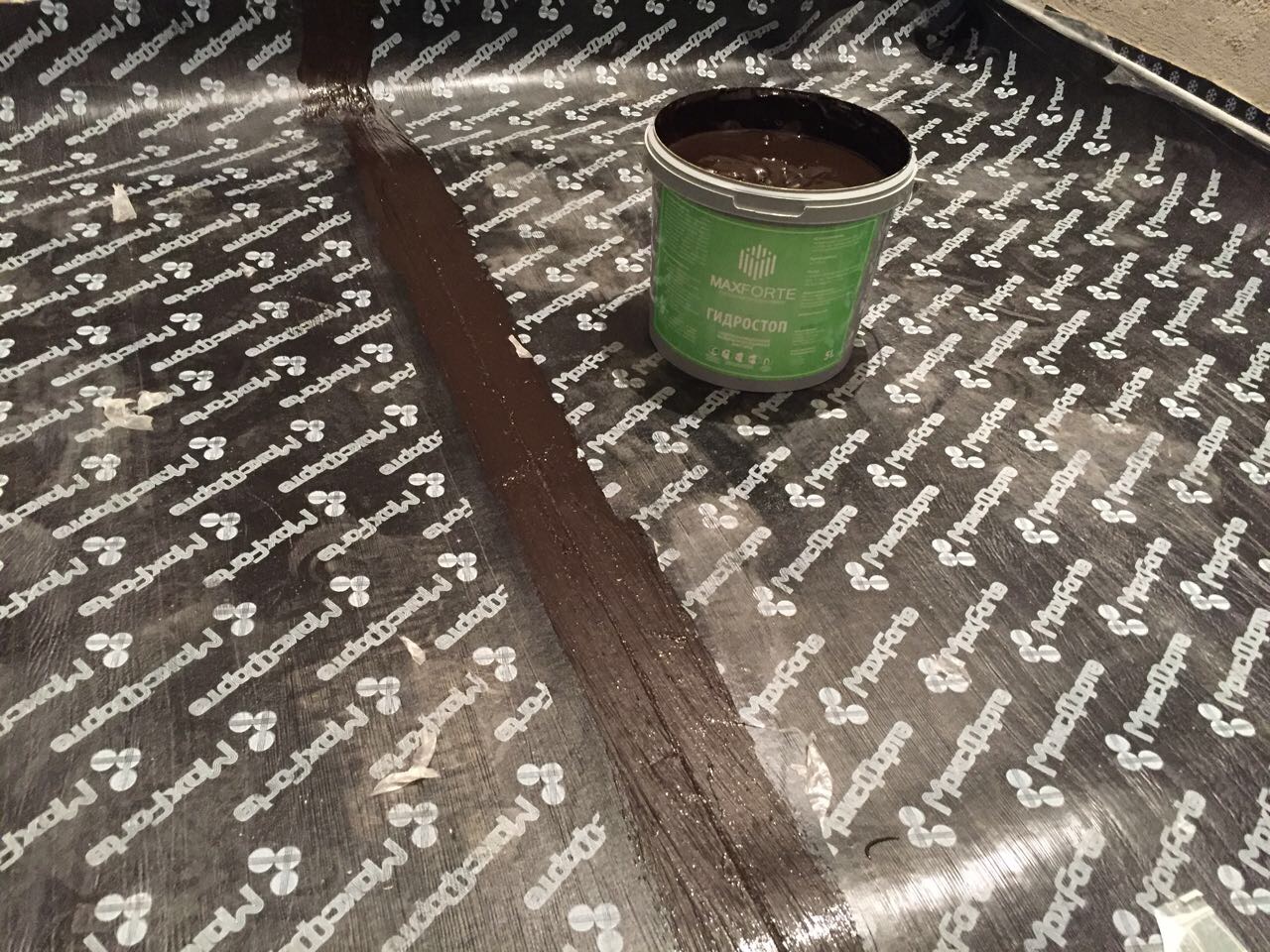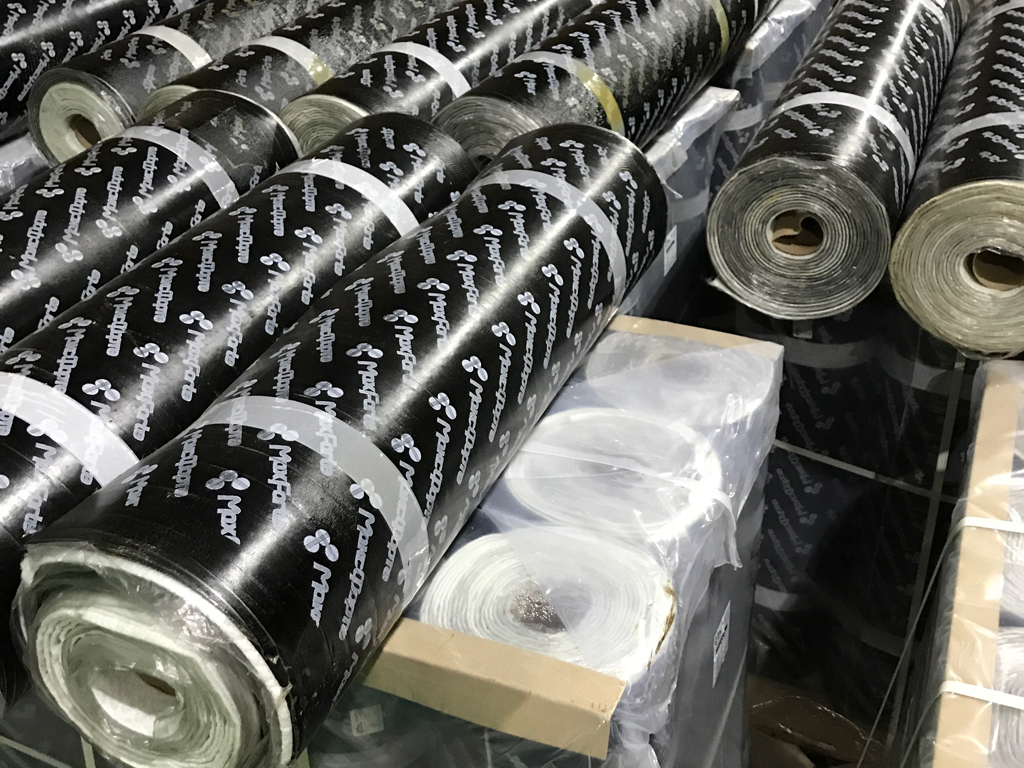 This material combines the excellent soundproofing properties with the increased flexibility and the elasticity. A distinctive feature of MAXFORTE ShumoIzol is the added plasticizers preventing the material from melting at the temperatures of up to + 85ºC and cracking at the temperatures of down to -30ºC. MAXFORTE ShumoIzol may also serve as waterproofing since it is waterproof!
SPECIFICATIONS
Dimensions: 1000 x 10000 x 4 mm(5 mm in PRO version)
Roll area: 10 m² / 0.07 m³
Roll weight: 25 kg(30 kg in PRO version)
ShumoIzol - 290 Rubles/m²
ShumoIzol PRO - 350 Rubles/m²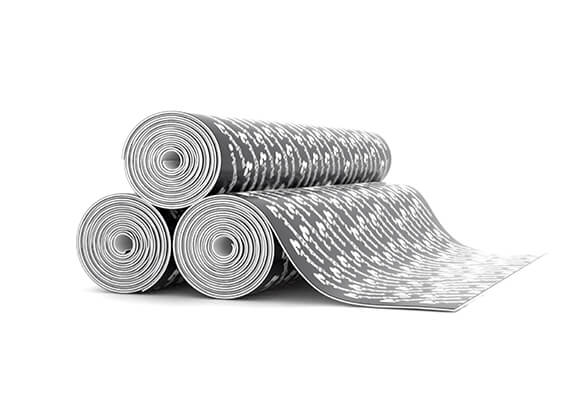 APPLICATION
MAXFORTE ShumoIzol
is intended for the arrangement of sound-proof pads in building constructions when making the "floating" floors or as an elastic backerboard under a laminate or a parquet for the purpose of improvement of sound insulation of a floor and waterproofing, and also for vibration insulation of the technical equipment of buildings and constructions.
PROPERTIES AND ADVANTAGES
В

MAXFORTE ShumoIzol

comprises imported plasticizers. This material is high-strength and tearproof.
The application temperature ranges from -30ºC to + 85ºC.

MAXFORTE ShumoIzol

can be used as a waterproofing since this material is waterproof.
The detailed mounting instructions are given
here.